​

​
Little Pond Heat

​

ing & Cooling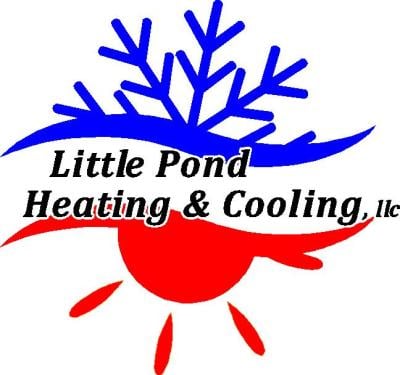 My name is Michael LeGoff, I am the owner of Little Pond Heating & Cooling, llc. I'm also a fire fighter for Denmark, Maine which is where I grew up and still live. I have played hockey since I was 4 and was a 3 season athlete at Fryeburg Academy, where I graduated in 2013. I went to Southern Maine Community College in 2015-2016 where I recieved certificates in the Heating, Air conditioning, and Refrigeration.

My parents, Betty and Roger, started their company, Little Pond Building, in 1996. My parents have always put an unmatched amount of pride and care into their projects. After being in the field of Heating and Cooling I realized the Industry was missing a company that put as much pride and care into their work as my parents do, which pushed me to start my own company in the Spring of 2017. My goal is to satisfy my customers every wishes and build a happy and lasting relationship.
Because of my parents company, I have access to more resources available to me than other Heating and Cooling companies. for example  I can build custom wood line hides, roofs for condensing units, and build thick durable concrete pads to set condensing units on, which helps me create a better product than my competition.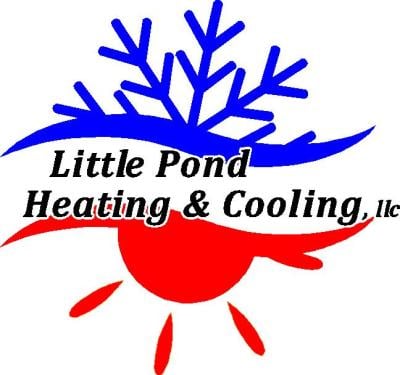 1.   I put the time and effort into everything I do to make the end product the      best it can be.
2.   I choose the equipment and material that best suits the needs and wishes of my customers.
3.   I have resources available to me that my competiton does not.
​


7944 Fake Ave, Door 56 Wonderland, NYC 12347

+92452 241564 +92452 458564